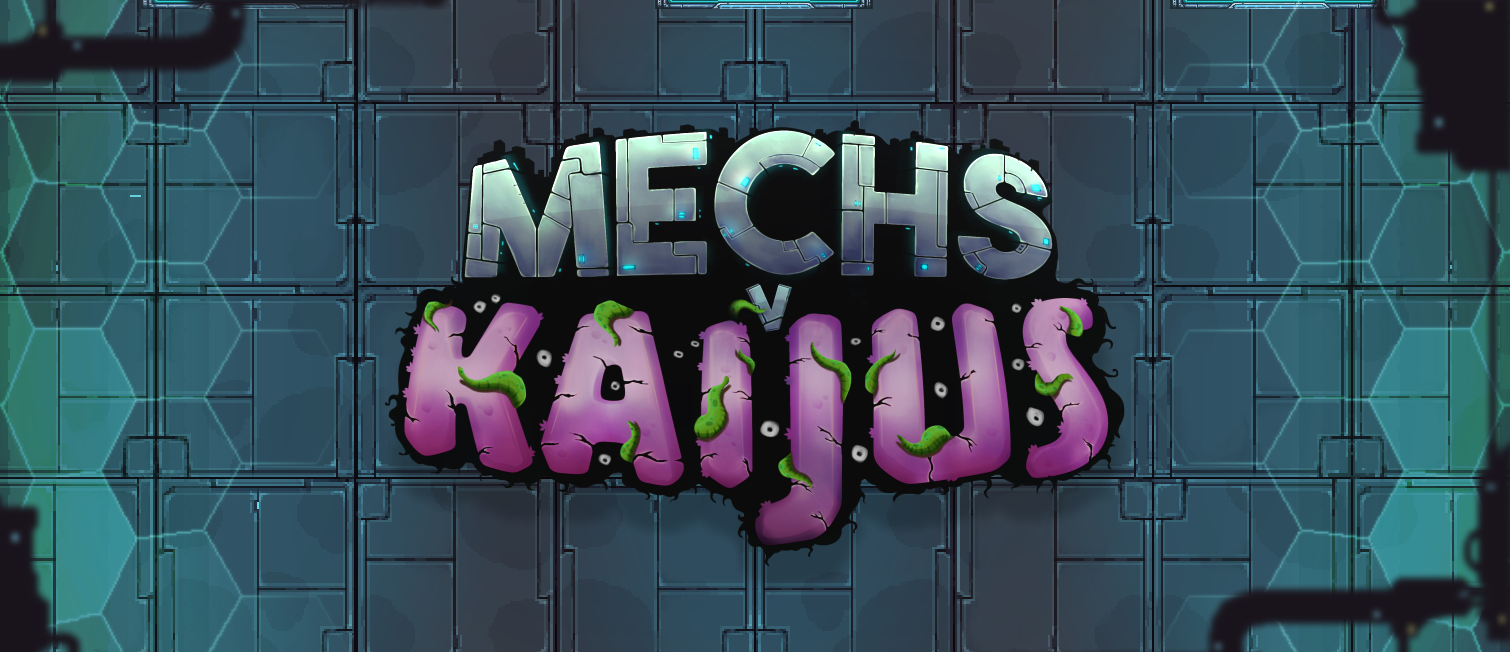 Mechs V Kaijus (Alpha! )
Our first Alpha is here!!
We are a small development team of two people, based on Montevideo Uruguay.

And this is our first game.
After two moth of hard working, coding and drawing like crazy we are looking for community feedback to improve our little game. So any input will be more than welcome.
We will continue to work hard and post regular updates to keep you inform of improvements. Also you can visit our web page where we will post news, screenshots and videos.

Thanks you very much for your support!!
See you soon,

Doble Punch team