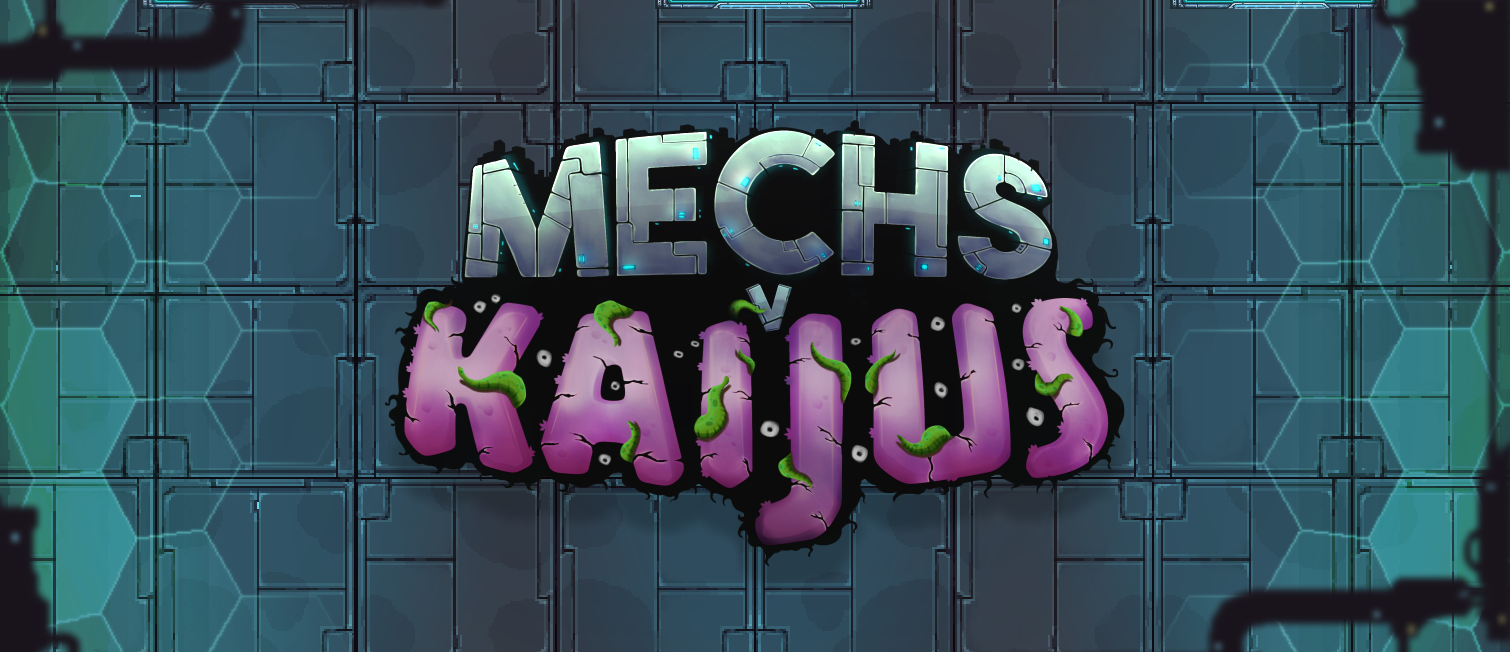 Mechs V Kaijus (Alpha! )
Next Friday SURVIVAL UPDATE 2.0!
---
Hello everyone!
On Sunday we had the pleasant surprise of seeing MasterofRoflness try the alpha of our game! First of all thank you!
We watched the gameplay carefully and took several notes. Now we are working hard on balance, code, graphic and sound improvements! Also we will remove the key W and Q to win and lose;).
In addition it is these improvements we are working on the campaign. Where they will be able to by all the world saving to the civilization of the Kaiju threat! A demo of the campain with 4 missions will be here in a month, fingers cross!
Greetings to all !
Files
nacho-mancebo-it-proyect-kaiju-webgl-build-30.zip
Play in browser
Jul 29, 2017