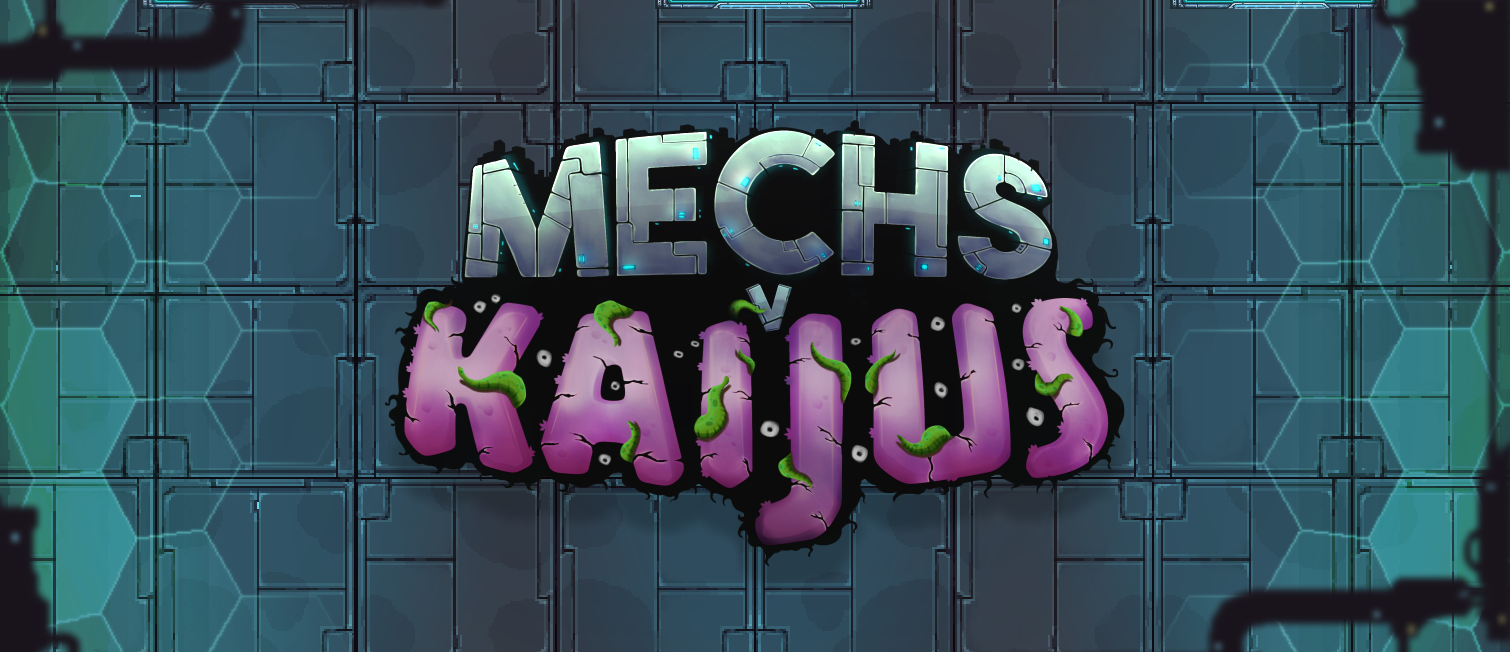 Mechs V Kaijus (Alpha! )
Better Performance with Object Pooling!
---
For Alpha 31 we achieved something very important, ( Object Pooling ) especially thinking about the future, when we publish the game in ios and android.
Object Pooling: Now all the Kaijus, Effects, Bullets are continuously recycled rather than created and destroyed. This means better performance, especially for the infinite screens like the survivial and low performance devices.


Before this with 100 - 150 kaijus the game began to slow down, now who knows! Prepare for more Epic Battles!!!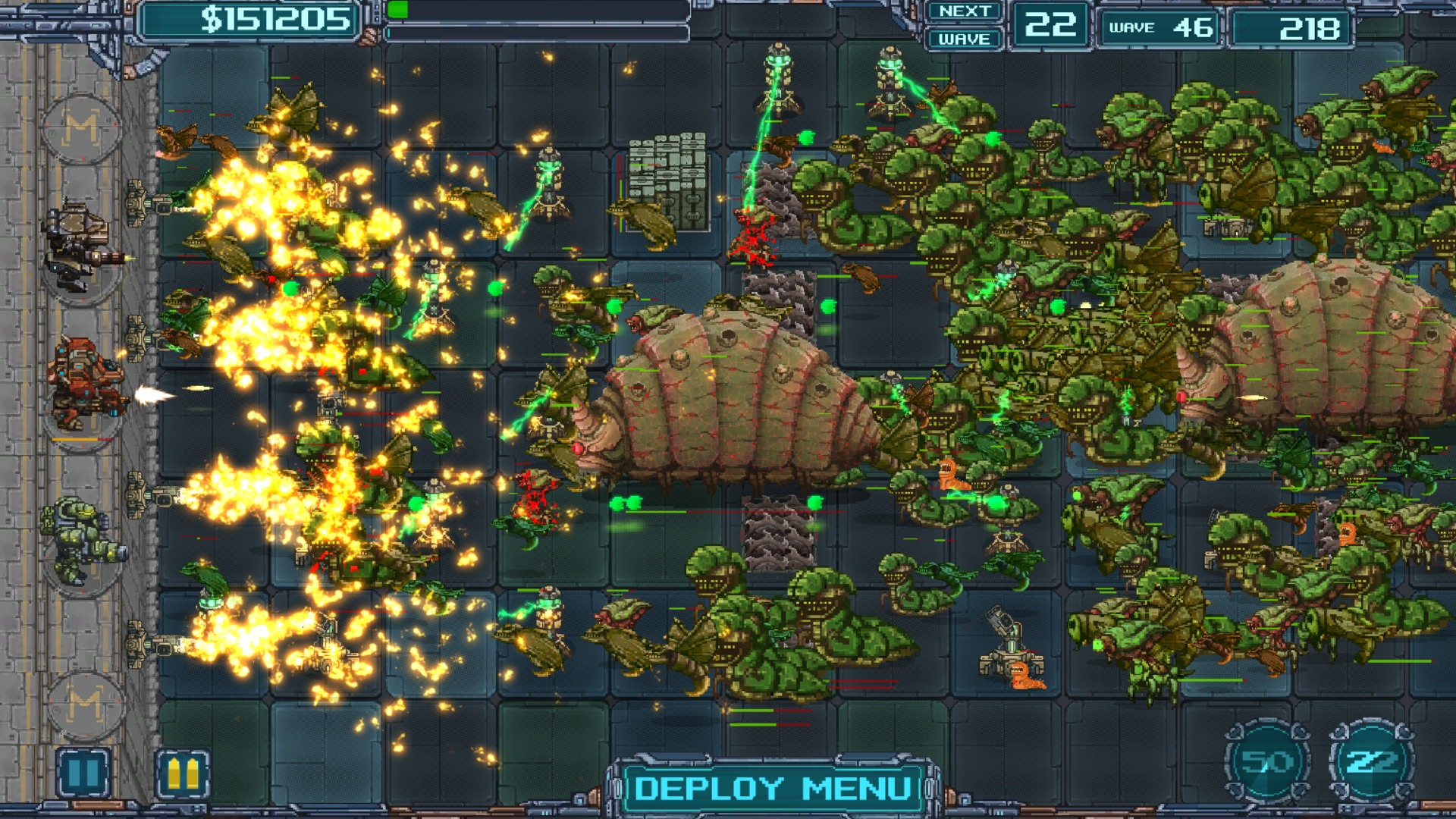 We hope to see your screenshots of the maximum number of survived waves!
Soon we will scoreboard, local at the beginning and then global.
We also improved problems with the tesla coils, which sometimes kept shooting at nothing.
Some audio and gameplay balance.
We fixed the bug that the kaijus sometimes stopped shooting.

And added some impact fx for Odin (the player controlled mech)