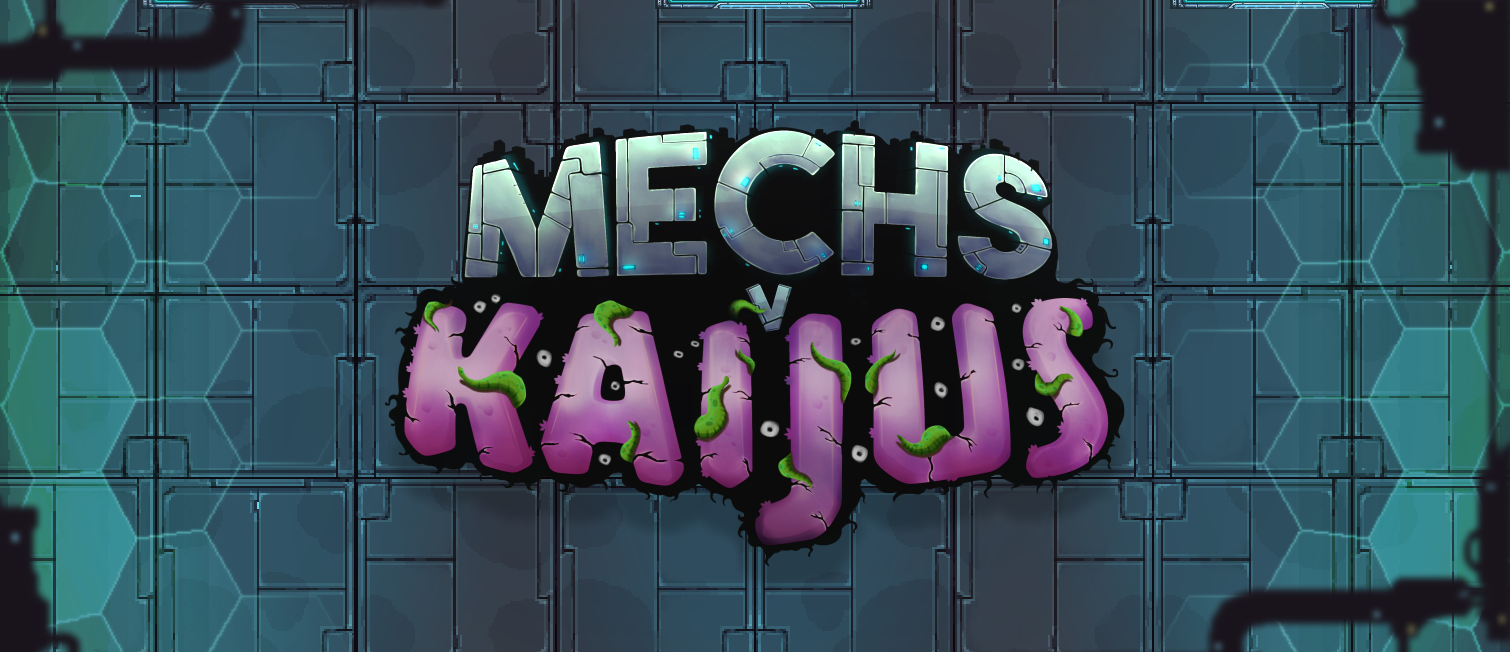 Mechs V Kaijus (Alpha! )
​THE MECHS​ & what is coming
---
ODIN: The mech handled by the player.
This mech all purpose is the most powerful of all and reaches the entire screen. Armed with a powerful 75mm rifle it is able to deal with the most powerful Kaijus.
KAPPA: Crowd Controller Mech.
He is one of the first mechs to join the team and is armed with a minigun capable of firing 5000 rounds per minute of 45mm without any upgrades. And it can improve up to 9000 bullets per minute, being extremely efficient when it comes to take charge of medium and large Kaijus.

ABRAXAS: the first heavy type mech.
Capable of firing 60 120mm grenades per minute. Especially efficient against large groups of enemies, Abraxas becomes essential in the mid and late game.
Upgrades are coming :
We are currently working on the upgrade system for mechs, which can improve damage, shooting speed, damage area, armor piercing bullets, etc.
With this also the possibility of saving the user data. This is a long and difficult process, at least for us, we are newbies! So, it will take us at least a week or two to do a new update. But the next one will be a BIG ONE! Follow us to know the date!

Thanks for the support!