Mechs V Kaijus ( Demo 1.3)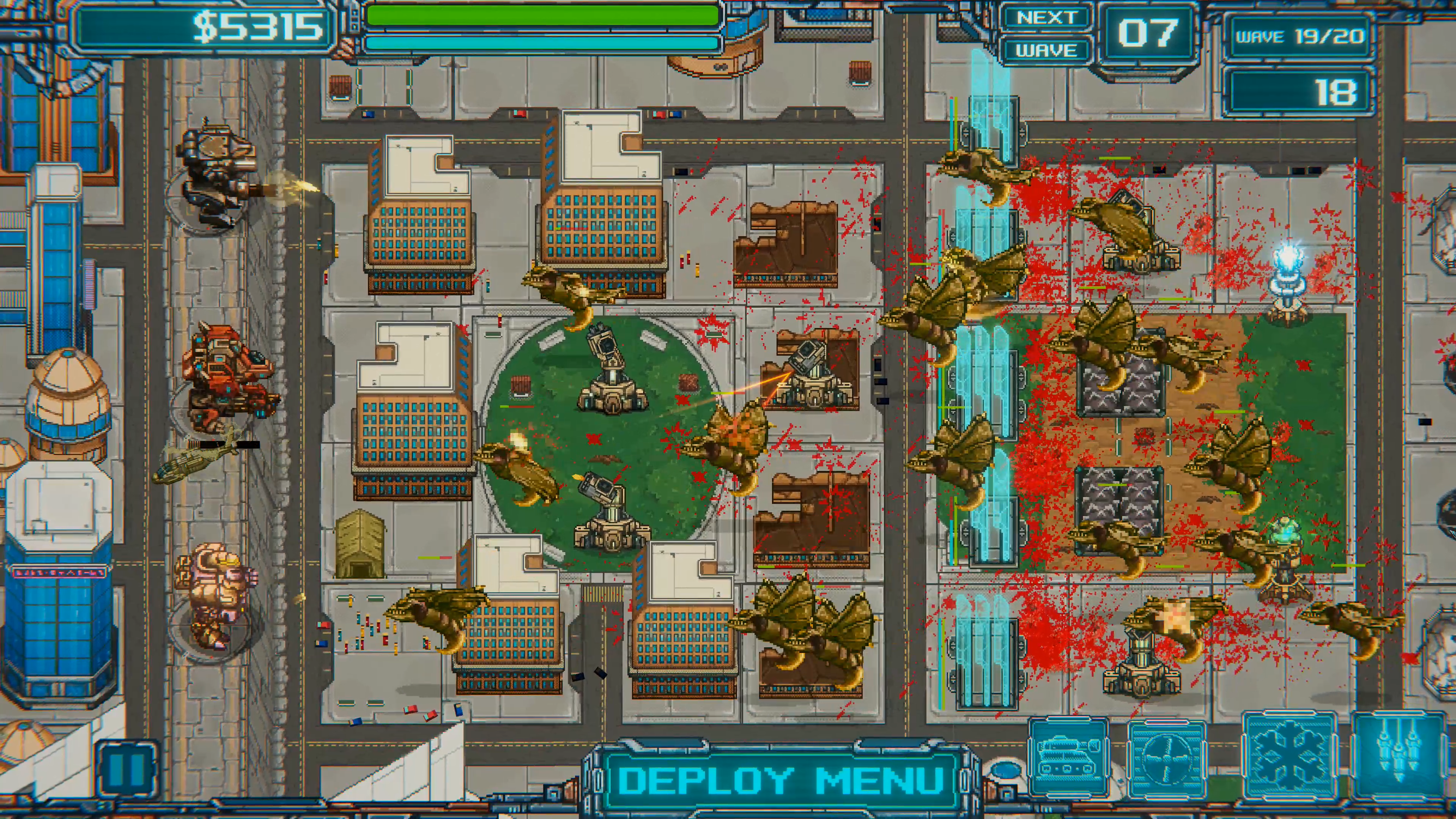 Hi guys, watching you play we realized that there were some bugs, and this update solves them.
The main problem was that if several stages were run in a row, the upgrades purchased were not discounted when you returned to the map room. This basically meant free money every time they started a screen.
It took work but we solved the problem. so there is no money for free! hehe, sorry!
We are looking to all the gameplays that appear on youtube, looking for problems that may appear. We also look for the balance topics of each stage. We want to make a hard but not an impossible game!
The game is not final and many things are going to change, in large part to the feedback and the gameplays that you do, so thank you very much!
We already did a little balance of the last screen. We did a refinement of the values of the Mechs, and Anti Air, especially the variable range.
Follow us on itchi.io to know the changes that the game has been going through, and also to try the new versions and tell us what you think!
Thank you all for trying our game!
Files
Mechs V Kaijus (PC Demo v0.3)
63 MB
Feb 07, 2018
Get Mechs V Kaijus ( Demo 1.3)