Mechs V Kaijus ( Demo 1.3)
Give Us Feedback on Discord!!
---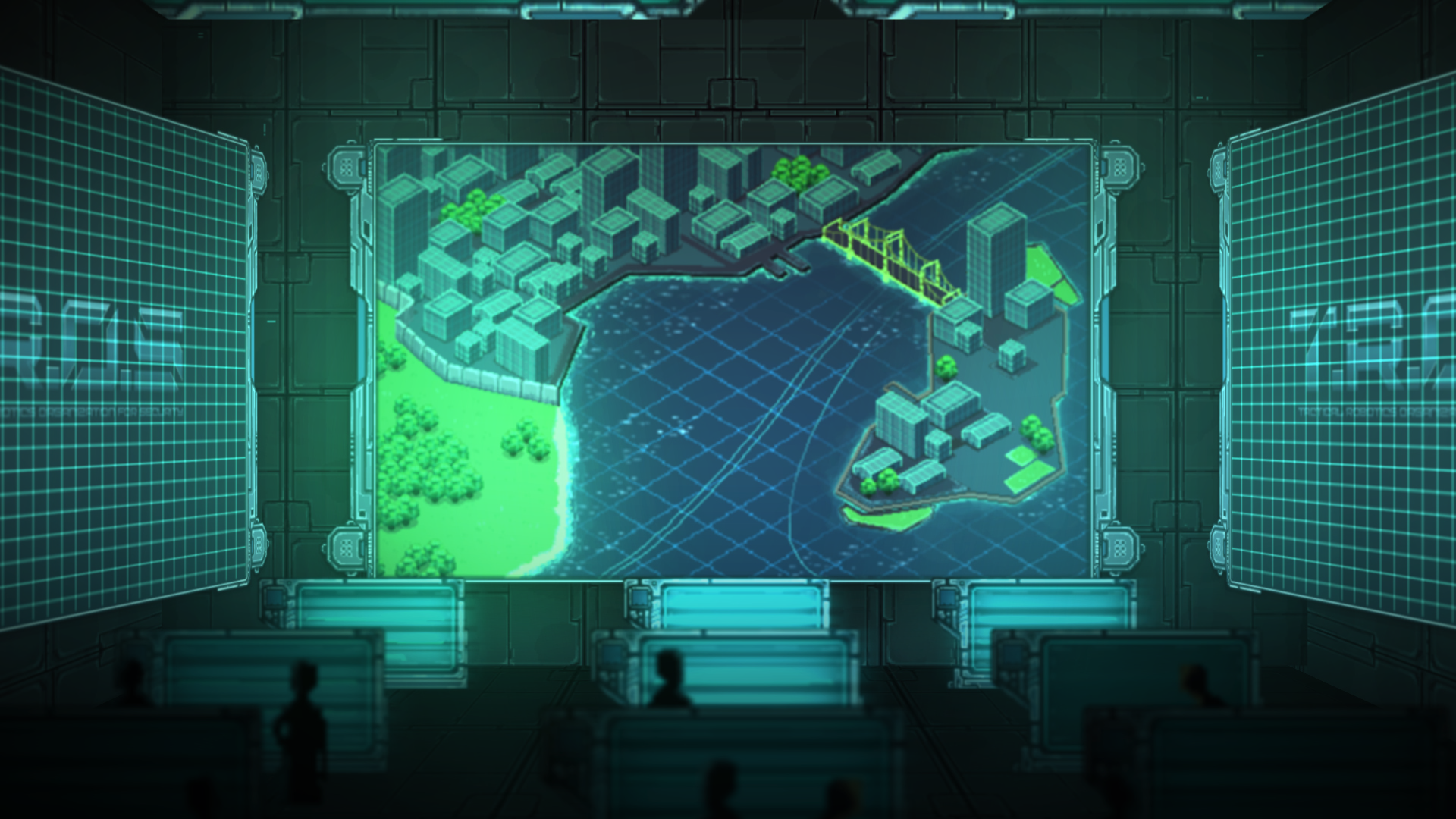 Hello everyone!
We want to thank everyone for the feedback they have given us!
We want to order a little the flow of comments we receive and for this we created a Discord server. Those who already use it and want to be in contact with us and talk about the game, please join here.
Thank you!
Get Mechs V Kaijus ( Demo 1.3)