Mechs V Kaijus ( Demo 1.3)
The never ending Hot Fixes!
---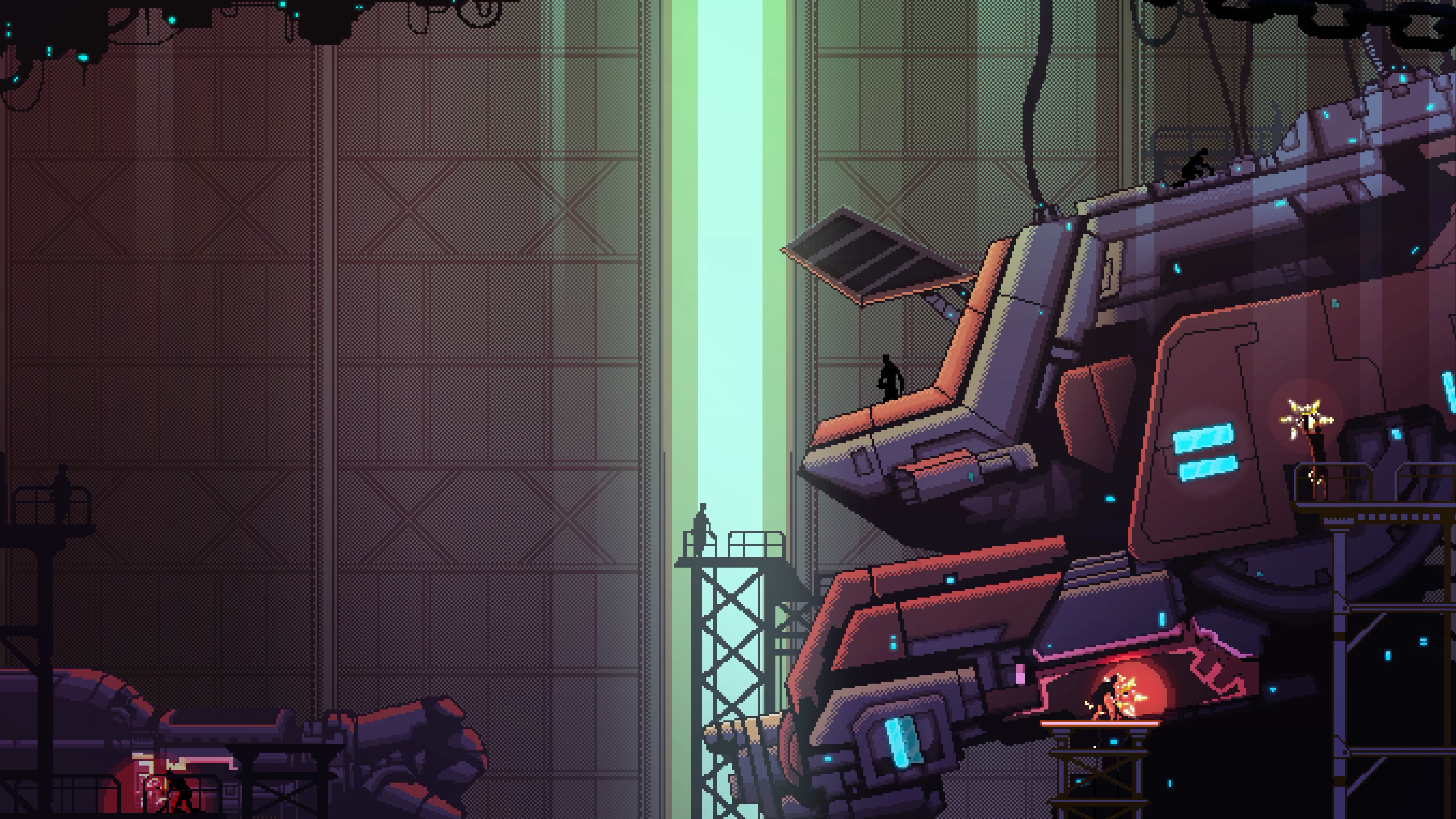 After a very long night we upload the demo with the majority of bugs solved.
But the last arrangement we made broke the Game Over method, so many of you downloaded a version that can not be lost and the game is locked.
We all apologize and invite you to download the v0.6 demo that has been solved.
We warn you that this was another hot fix and there are still bugs in the demo, but most do not affect the gameplay too much. If you discover one, we would greatly appreciate it if you told us through any of our social networks. We are missing beta testers.
facebook.com/DoblePunch
twitter: @DoblePunchGames
This version has a bug that if lost in the construction mode the game is in slow motion, the best thing in this case is to put restart and click again on the construction menu, [defense menu].
We are working hard to leave a stable demo, thanks to everyone for playing Mechs v Kaijus!
Follow us to receive updates and know when we update the new versions.
Files
Mechs V Kaijus (PC Demo v0.5).zip
69 MB
Feb 07, 2018
Get Mechs V Kaijus ( Demo 1.3)