Mechs V Kaijus ( Demo 1.3)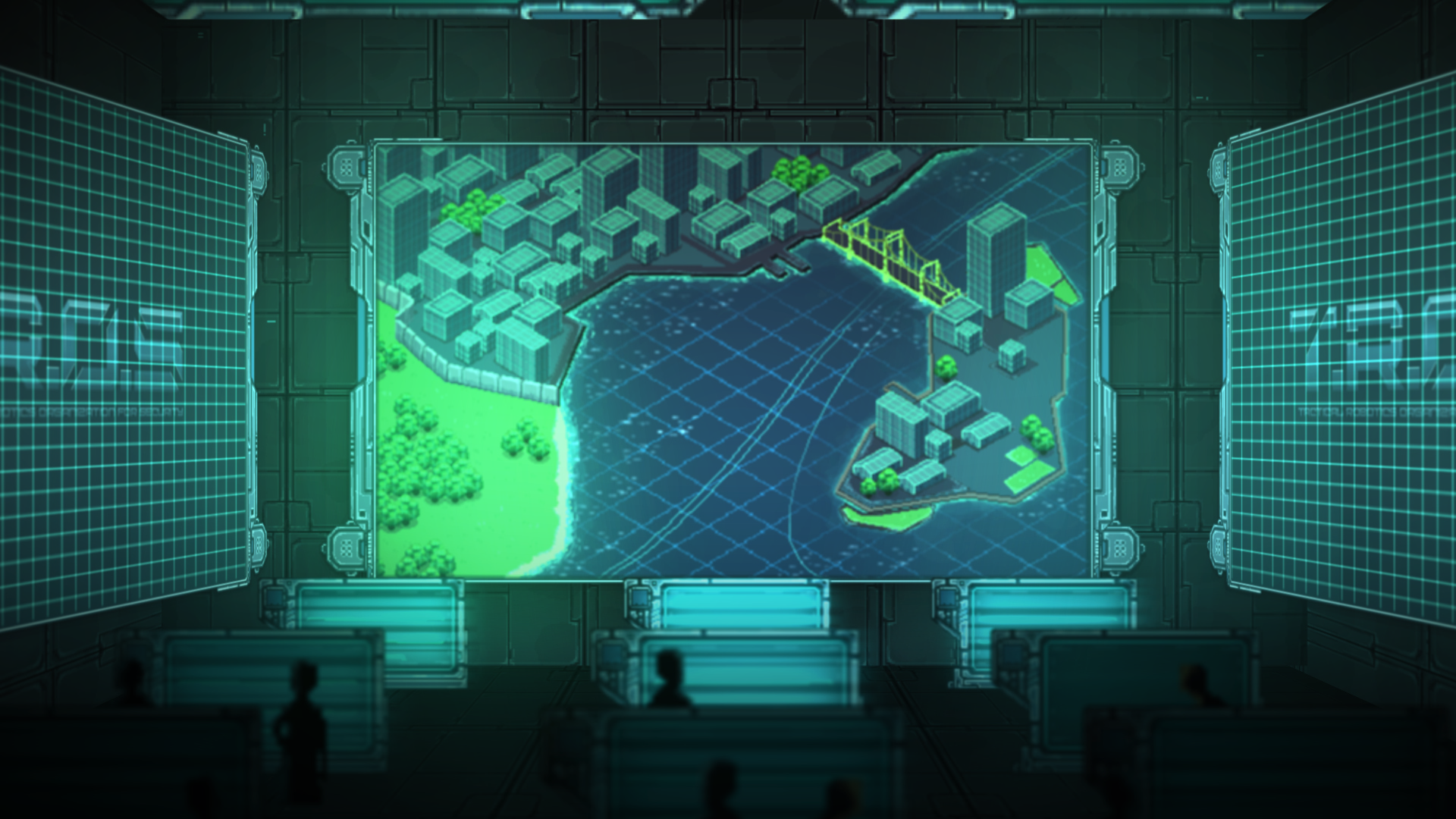 Hello! Thanks to everyone for the patience, we had a few intense days since the publication of the demo on Friday, February 2.
Many of you played it, we are already more than 550 downloads and thanks to gameplays and feedback was how we discovered some annoying bugs.
We work twice a day for several days to fix the game, we believe that version 0.7 is quite bug's free, but we know that there are still some. We are waiting to solve a few more before making the last update of the demo before the Steam release, probably in March.
We thank you for your feedback and if you find any other bug you can write us here, our website or facebook.
Thank you all!
Get Mechs V Kaijus ( Demo 1.3)