Mechs V Kaijus ( Demo 1.3)
Hi everyone! we are coming back to Itch.io!!!
---

Hi everybody!!! We are back!!! Kinda!
The truth is that a lot of time has passed since the last update, or post or anithing! But this is about to change very soon.
As most people know, the game is in Early Access on Steam only, but not for long. It's time to leave the comfort zone and take our Mechs to new frontiers!
Now we are chained to the Steam version by the SDK, achievements, etc. It took us a long time to make it work since it was the first time we published a game. So you can imagine that once put into the game it's difficult to think about taking it to other platforms! Multiple SDK in the game... oh lord!
But we are getting closer to the full release, sometime mid 2019, and we want to go back to our origin: Itch.io!
We are also going to see to bring the game to Discord Store that has a much better rev share than Steam.
For now just tell you guys that in a month or so we will be uploading a new final Demo, with a little more content and many many bugs fixed. Updated to the current state of the game and then the Early Access version.
Thanks for your patience and support!
Some Images that are coming!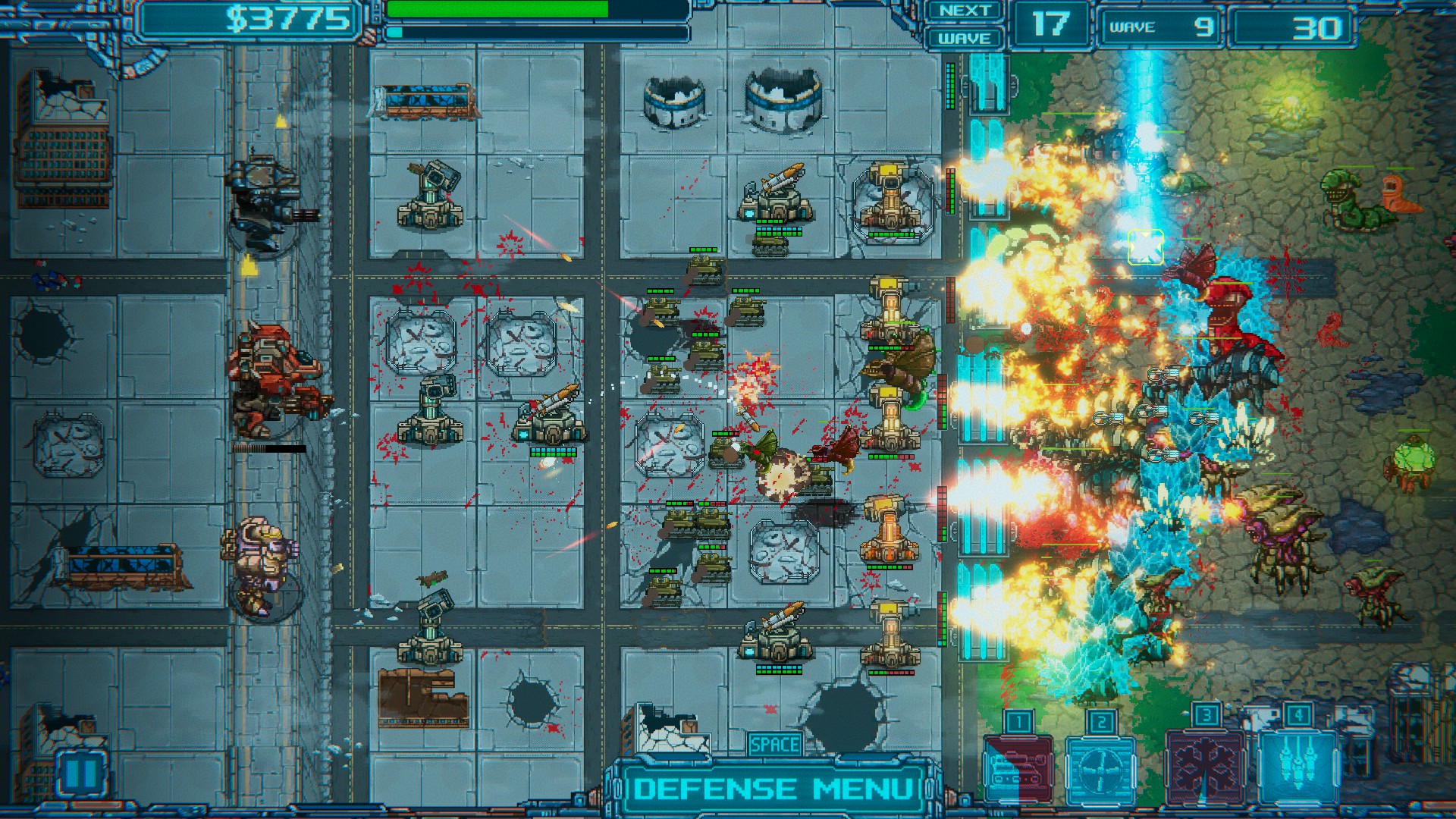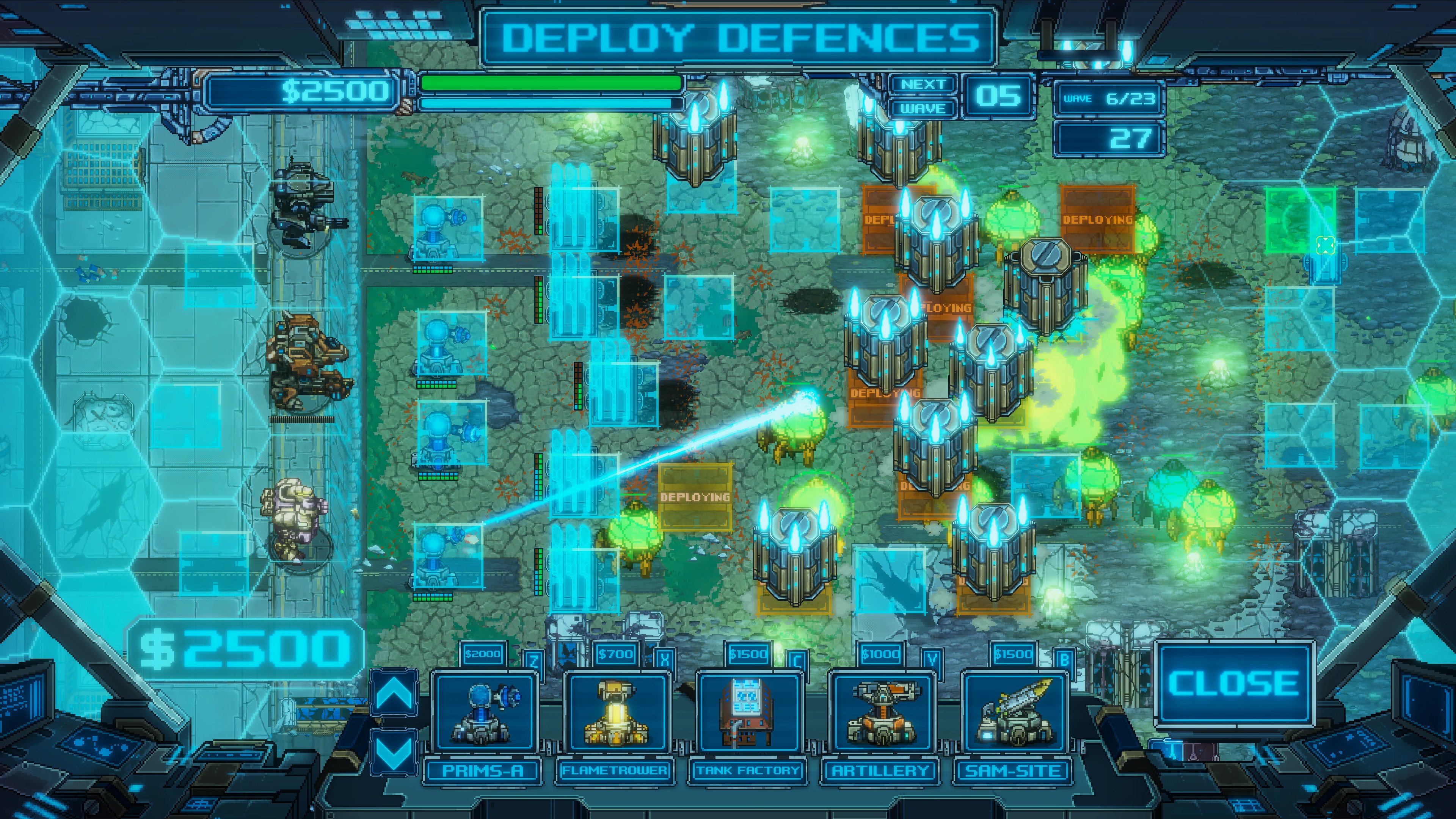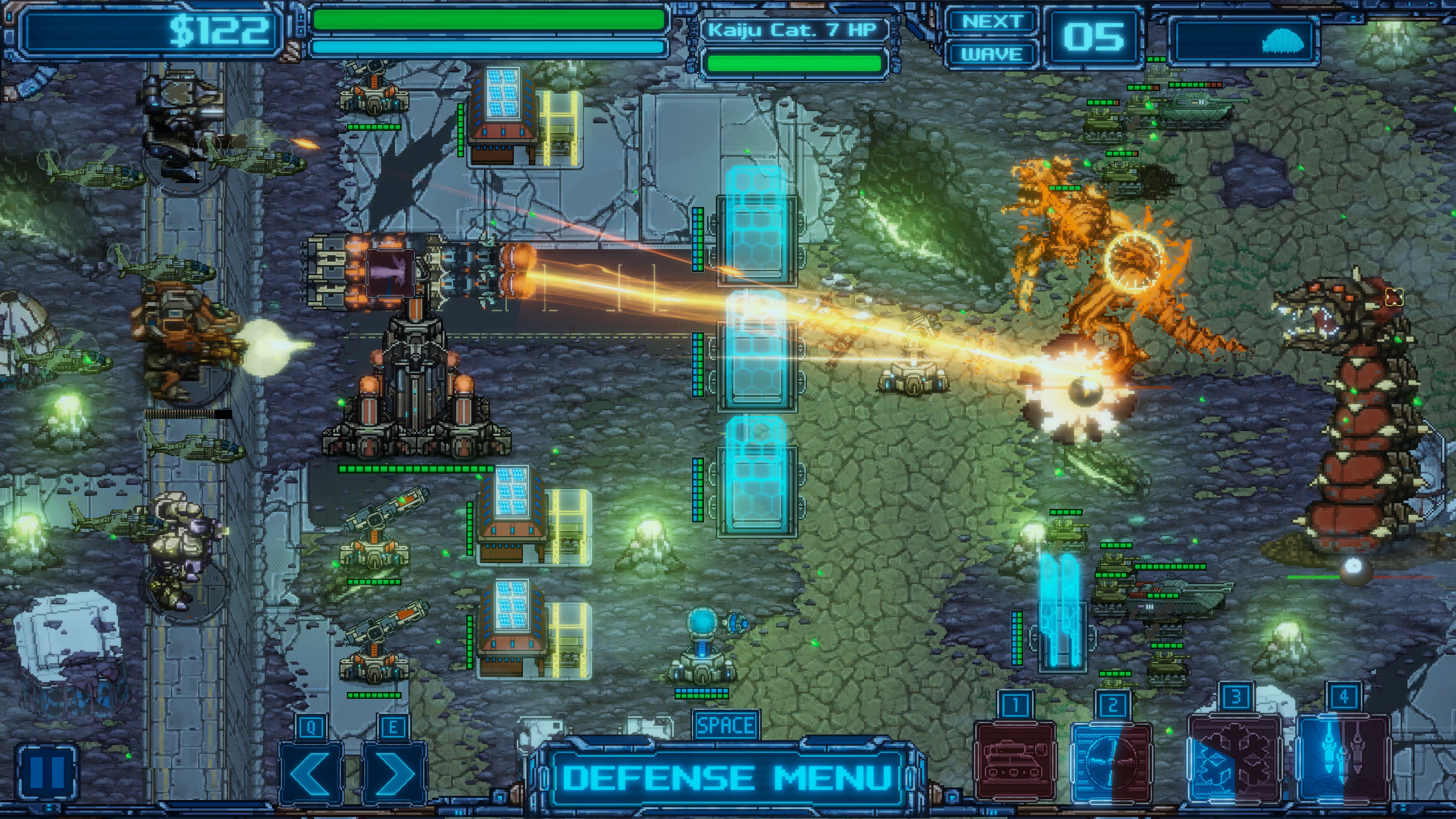 Get Mechs V Kaijus ( Demo 1.3)